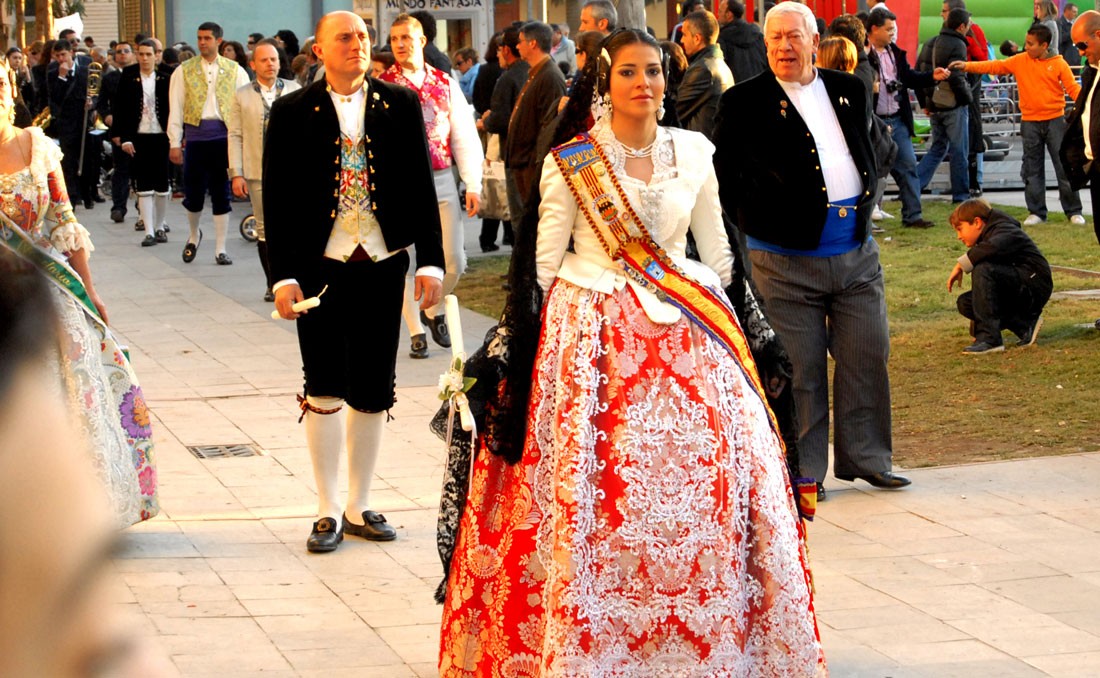 Gandía offers Holiday Calendar full party to live all year round, Enjoy the holidays Gandia:
Of 15 to the 19 of March They held popular Failures, celebration that fills the streets of a magic smell of gunpowder.
Easter, declared of National Tourist Interest, Notable for its unique role in the world, Visitation la Tomb. In addition, the feast of Corpus surprises with its medieval.
At the entrance of summer, live traditional night Saint John (24 of June) in the fires of our wonderful beaches under the moonlight.
He 15 of July You can celebrate with us the traditional festival in honor of the Virgen del Carmen.
Fair and Festivals (Fair and Festival of Gandia), the biggest party in town, It is held in late September in honor of San Francisco de Borja. The whole town goes out to enjoy the countless shows. It highlights the unique Tio de la Porra, the first day of school holidays travels with his band of drums to get the kids to the streets.